I know it's kind of embarrassing to upload your selfie photo (unless you're really pretty) on social media DAILY! But I did anyway. Yes, but I've deleted them so no worries. You don't have to puke on my Instagram now.
Two weeks ago I've decided to join another giveaway from Garnier. I'm Garnier LOYAL customer for the past FIVE YEARS. I guess it's not enough to win it. Hehe. Of course, I didn't win! If I did, I would tell the world that I won an iPhone 6. FREAKING iPhone 6!
It was three weeks contest. Every week a winner will get free iPhone 6. EVERY WEEK. Another thirty best photo will get RM 60 Garnier's product. I'm one of them but I haven't received any prize yet so we just have to wait.
Oh, the giveaway is all about the Pure Active Series from Garnier.
Multi-Action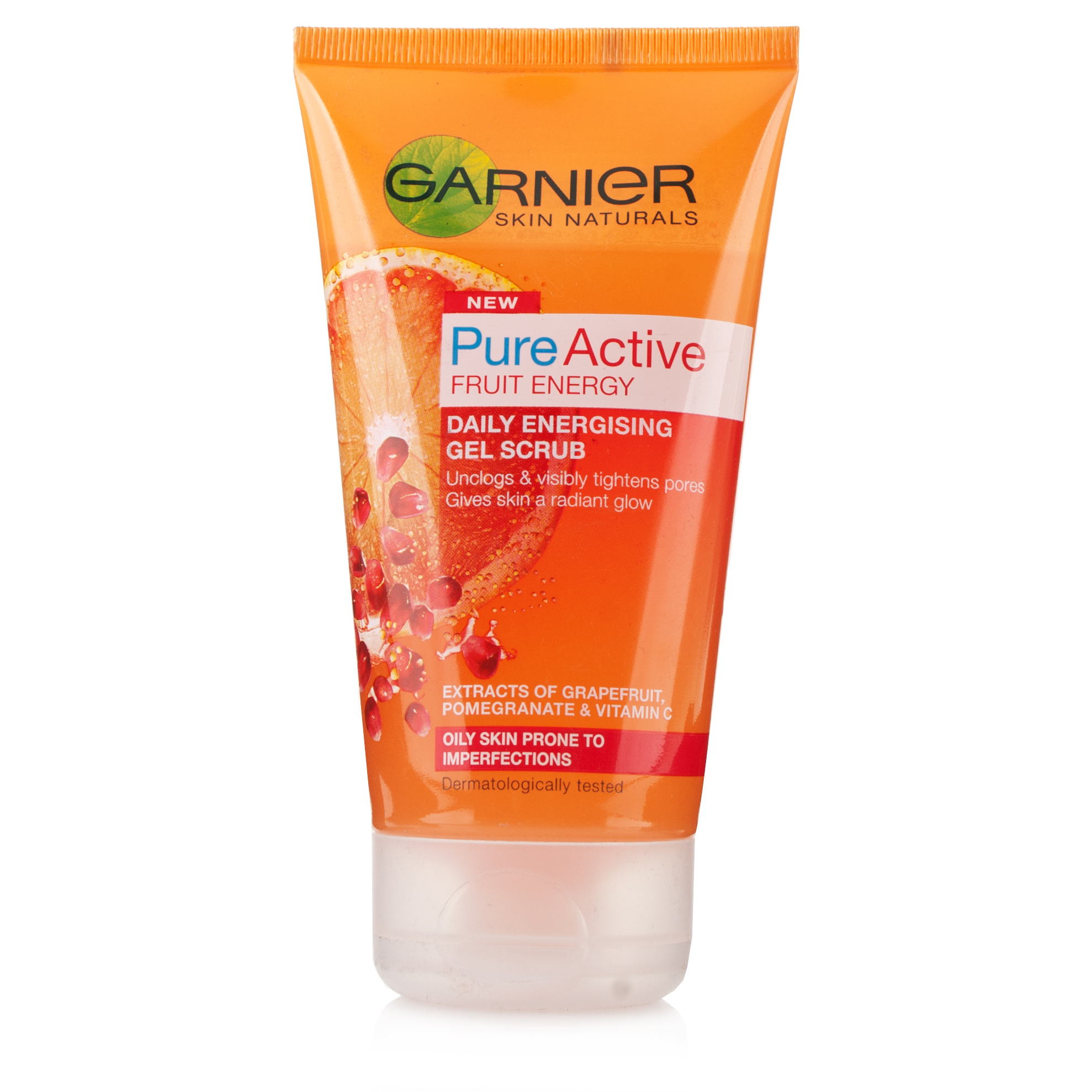 Fruit Energy
3 in 1
All you have to do is take a photo with Pure Active product and do your best caption everrrrr! its simple but if it's not your rezeki, it's not. Congrats to those three lucky winners. Damn, you guys are really lucky! *crying in bed*
Here's my photo if you haven't see it on my Instagram,
I just won from the first picture. Congrats to the winners *cries*